Specialists of the Main Service of the State Consumer Service in Ternopil conducted a study on water in the recreational areas of Ternopil.
Before the start of the "Bathing Season – 2022" in Ternopil, the specialists of the Ternopil City Administration of the Main Administration of Food and State Consumer Service of the Ternopil Region were together with the specialists of the Ternopil State Regional Laboratory of the State Service of Ukraine for Food Safety and Consumer Protection.
This was reported by the Main Administration of Food and State Consumer Services of the Ternopil Region.
The water collection points were: Ternopil Pond (Tsyganka region), outdoor pool of the Neptune Winter Health Swimming Club and Ternopil Pond (City Beach).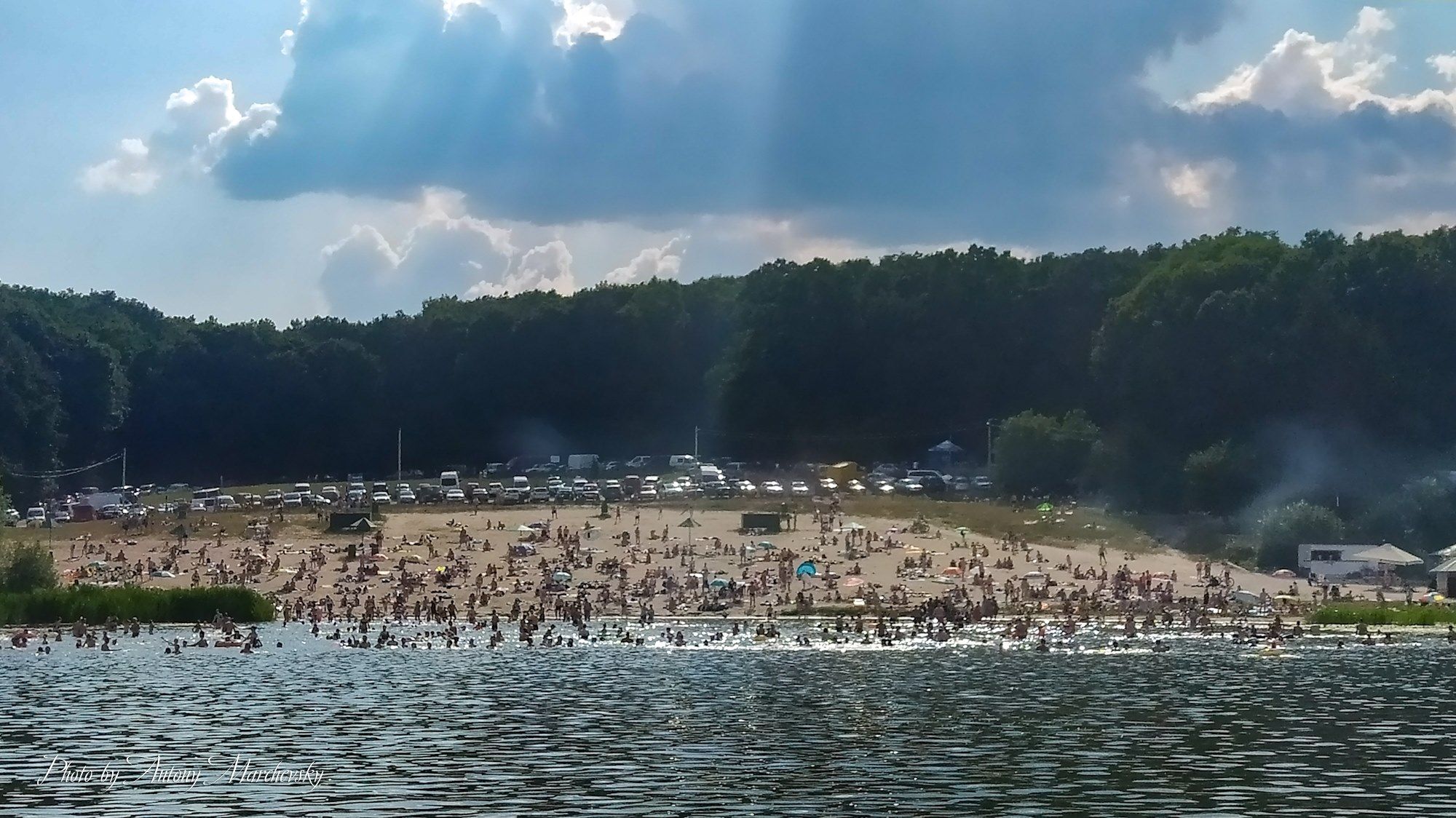 According to the results of microbiological and physicochemical studies (expert opinions of 786 000 dk/22, 000785 dk/22, 000784 dk/22 23.05.2022), the selected water samples comply with sanitary requirements, except for the water sample from the outdoor pool of the winter health swimming club "Neptune" In Toplish Park. It has a slightly lower estimate of the dissolved oxygen content (3.35 mg/dm3 with a standard value of at least 4 mg/dm3). No other abnormalities (including pathogenic microorganisms) were detected in the pond water.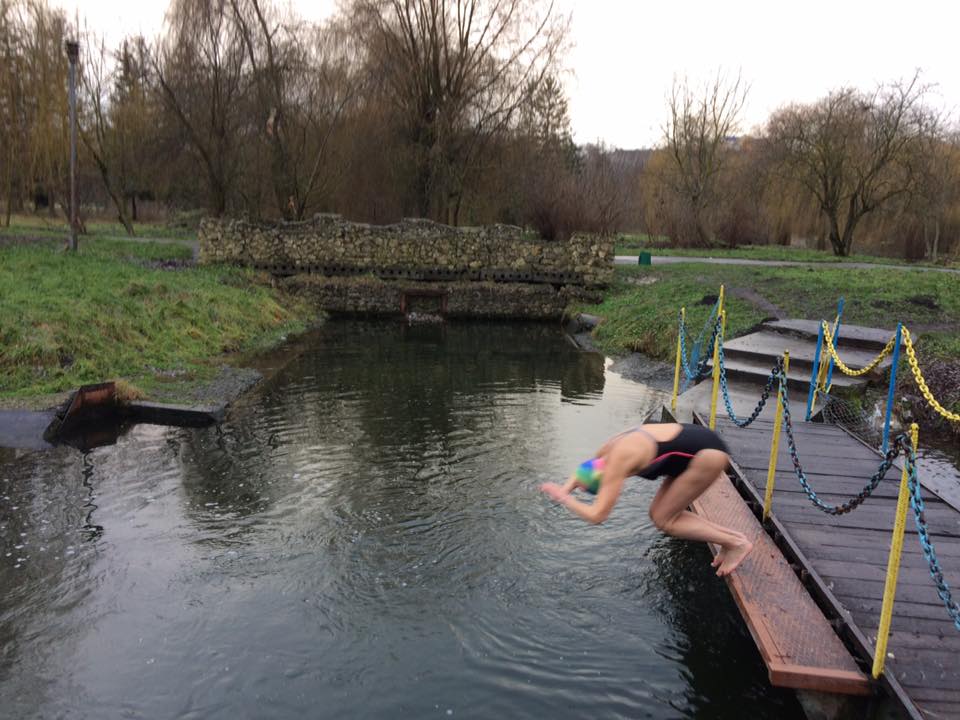 Specialists of the state food and consumer service recommend following the rules of personal safety when bathing in the pool, namely: do not allow water to get into the mucous membranes of the mouth, eyes and nose, avoid injuries, take a shower after bathing, do not enter the water with cuts and scratches.
Follow Ternopil news on Facebook, Telegram, Instagram, Viber and YouTube.