Photo: Instagram Relax Space
First of all, we were looking for places where you can swim, and not sunbathe, so we did not take into account the suburban resorts.
We were able to find only three complexes within the city, which actually have swimming pools for everyone.
After the start of a full-scale war, many industries in Vinnytsia were temporarily stopped. However, most of them have already fully or partially resumed their work. These are, in particular, food establishments, theaters, cinemas, museums, etc.
Those who have partially resumed work include swimming pools. According to Google, there are about ten of them in Vinnytsia. But not everyone can swim now. For example, the recently renovated Aqua Winnie (formerly SKA) and Avangard pools are out of order. The director of the first explained this by the fact that in the event of an air alert it would be difficult to evacuate people. At the reception of the second it is recommended to contact in September, when, most likely, he may resume the work of the complex.
The Safari Hotel has an outdoor pool, but it is currently closed. A hotel employee said the approximate opening date is July 10. She said the cost of the shower would be announced later.
The pages of several other facilities with swimming pools talk about temporary closures. No appeal dates have been reported.
Therefore, if you do not take into account natural reservoirs and suburban complexes, then swimming in Vinnytsia is currently possible in only three places. What are the prices and services there?
relaxation space
Free swimming costs 200 hryvnia. A seasonal ticket for 8 visits costs 1400 hryvnia, for 12 classes – 2000 hryvnia.
There is an individual training service: 200 hryvnia for one time, and a season ticket for 8 exercises costs 3,500 hryvnia.
You can also choose group training: 200 hryvnia one-time, 8 training 1500, 12 training – 2200 hryvnia.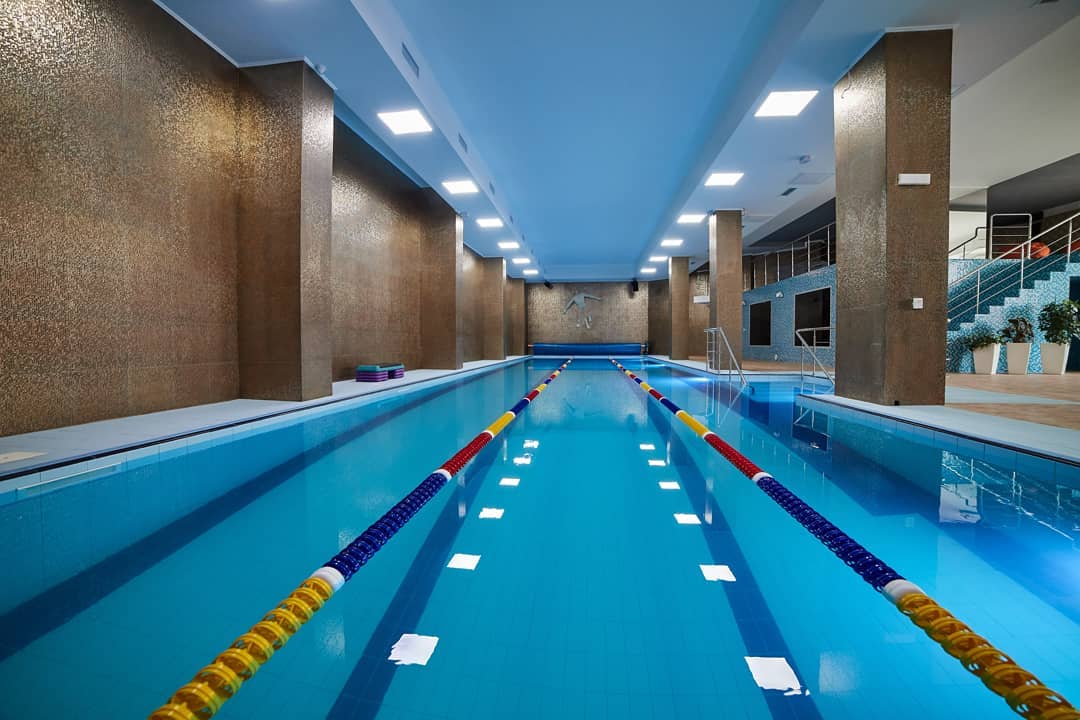 where: Soborna, 34
"Lighthouse"
The complex has several swimming pools. Sports: 25 meters long, 5 swimming lanes, and 1.5 to 3.8 meters deep. A 40-minute session for children and adults costs 100 hryvnia per person.
The second pool, which is 360 square meters, has attractions. There are two water slides with a length of 15 and 40 meters, underwater springs, waterfalls and other attractions. Swimming hour starts from 90 hryvnia and 270 hryvnia for the whole day.
In addition, there is a children's pool, with a depth of 40 to 80 cm. The pool has slides, fountains, and more. For 40 minutes of swimming, children will have to pay 150 hryvnia. Ten classes cost 1,300 hryvnia.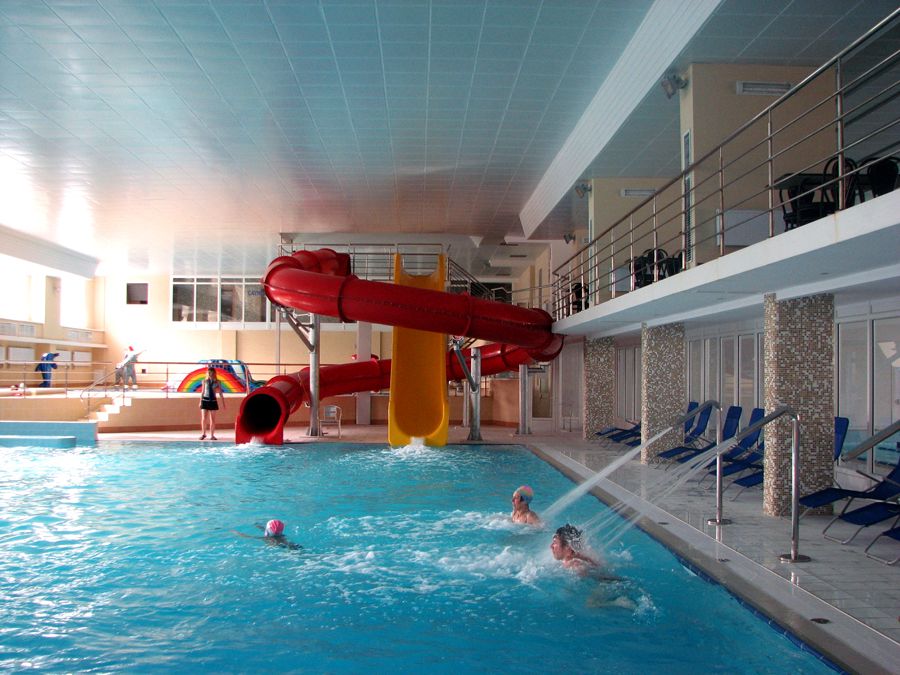 where: Borica Street, 28
Driving Club
You can swim in the 23-meter pool from 10:00 to 20:00. On weekdays, unlimited swimming for one person costs 200 hryvnia. On weekends, you will have to pay 250 hryvnias for the same service.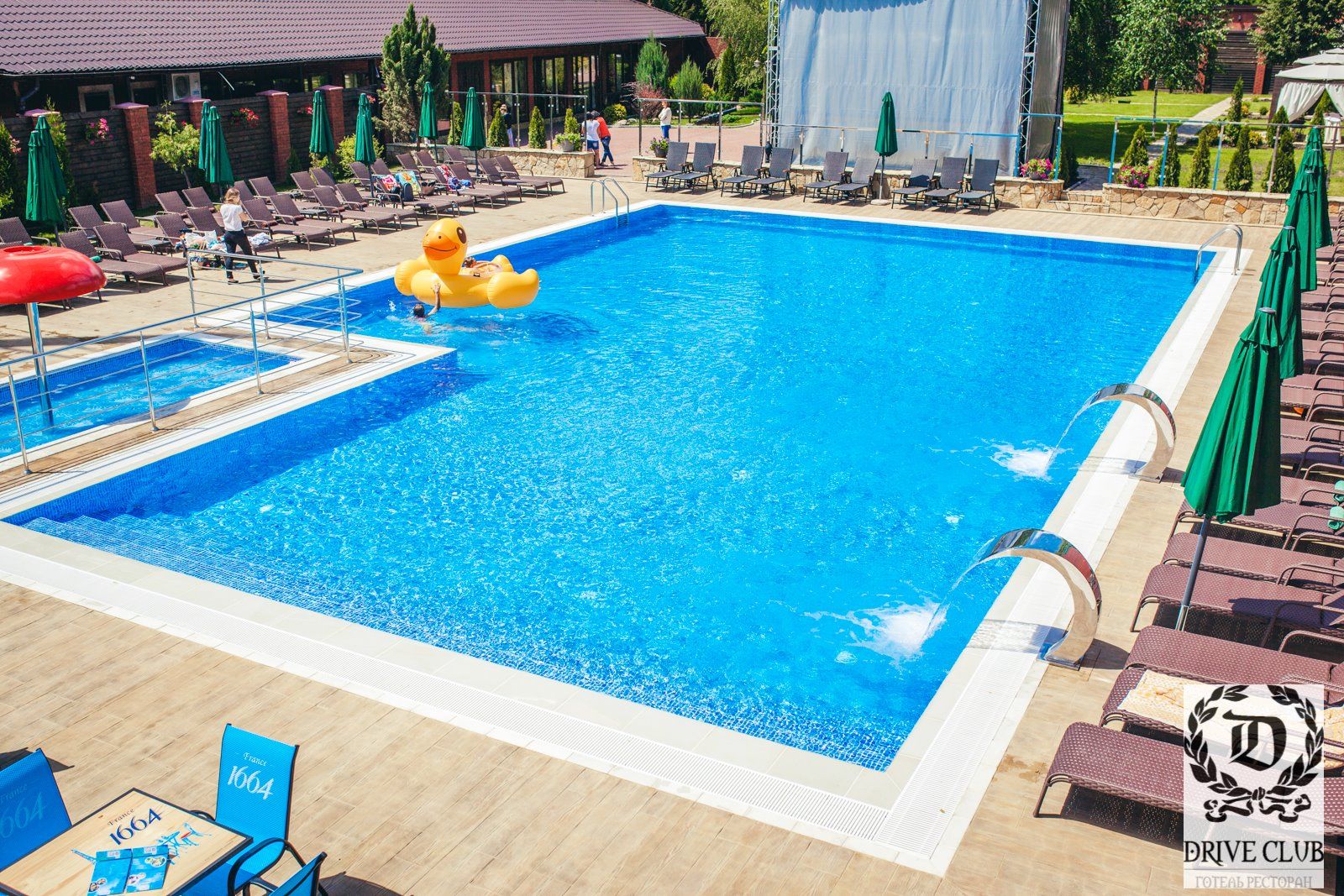 where: Zolinskoho, 42 A
Read also:
"Helping Vinnitsa residents relieve stress": immigrants opened the first dry pool in Ukraine
Motor ship, gondola and joists. How much is water entertainment in Vinnytsia?
Follow the news of Vinnytsia on Facebook, Telegram, Instagram, Viber and YouTube.